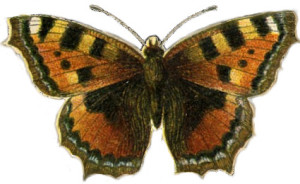 The Guild
INSTALLATION COFFEE
Friday, May 13, 2016
We enjoyed our Installation Coffee at the home of Dr. and Mrs. Sloan.  Janet McGuire did a wonderful job installing the
new Guild President, Ruth Alford,  the Executive Board, Directors and Committee Chairs for
The Guild's 2016-2017 fiscal year.
The Installation Coffee was chaired by Jane Ann Bickham and Judy Childress.  These ladies and their committee made the morning memorable and delightful with a beautiful display of flowers and food.
It was a lovely day and a lovely way to begin our year serving Houston Baptist University.