Office of Career and Calling
The Office of Career and Calling at Houston Baptist University is the centralized career resource for all majors including alumni. We prepare all of our students for the World of Business beginning in the very first year of college and the career coaching and developing of our students continues throughout the undergraduate years into graduate school and beyond as HBU alumni professionals are encouraged to come back home for career assistance and retooling. Here are just a few of our career resources and services available right now:
Mission Statement
The Office of Career and Calling seeks to provide assistance for students and alumni in exploring one's life calling through personal discovery, vocational exploration, and educational training.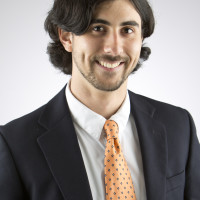 Hiring Huskies begins with students and alumni having their resumes approved and posted online and employers creating accounts and posting opportunities all in Hire-A-Husky!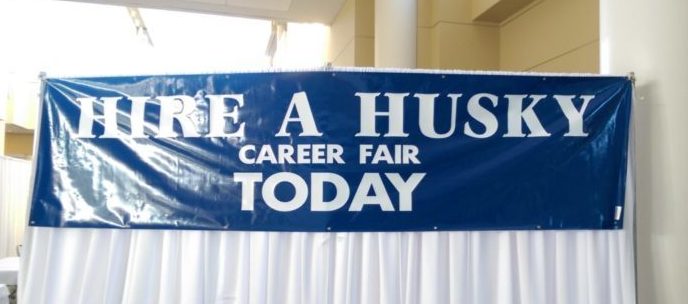 Learn more about services and resources for employers interested in recruiting Huskies!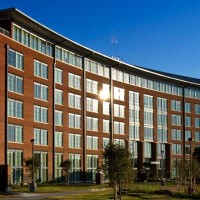 The Community Internships program is geared to connect students interested in gaining experience in their field(s) of interest by partnering with employers with available internships or those employers interested in building an internship program just for Huskies!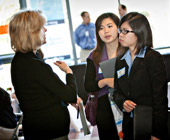 View the list of upcoming Career Fairs and networking events. Employers will be able to register for HBU Career Fairs and sign up to be an industry partner at our Career Development Seminars. It is Husky Season!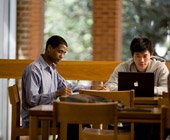 Resume Templates, interviewing advice, and graduate school resources comprise The Career Library as it is a career resource for undergraduates, graduate students, and alumni.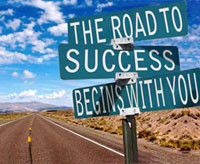 As you begin to discover more about God's call on your life, we want to help you learn about yourself and your career options. Here are some available assessments and resources to help!
Contact the Office of Career and Calling
Any questions regarding our services and resources can be forwarded via email: careerandcalling@hbu.edu