International Week
 Celebrating the world together at HBU
The Office of International Student Services and the International Student Association enjoyed the 2017 International Week at different locations within the HBU campus. Plans are already underway to make the 2018 International Week a wonderful celebration of the diversity of cultures in the Husky Family.
From tasty cooking demonstrations to a colorful fashion show, we will be hosting an event every day  to learn and celebrate HBU's cultural diversity.
HBU's International Students are working hard to bring you a fun and unforgettable cultural learning experience.
PICTURES FROM 2017:
---
We look forward to seeing you all during one or all of our events!
Need more information? Please contact goglobal@HBU.edu, call us at 281-649-3292 or visit us at Husky Central, in the Brown Administration Building.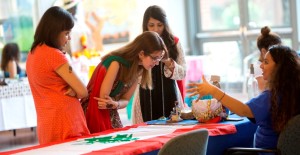 International Culture Fair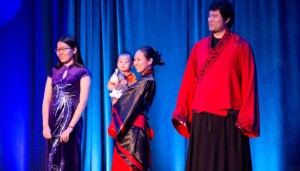 International Fashion Show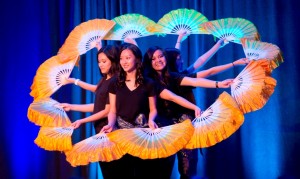 Traditional Dances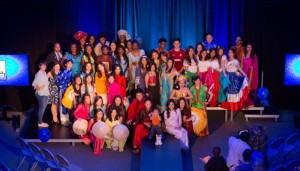 International Students representing their countries