Moody Library
Library Hours
Mobile Library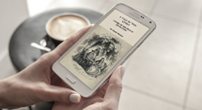 Many of the library's resources are available on your phone! You can do a host of research activities right from your smartphone: search HBU OneSearch, download e-books, and have useful research apps for both the humanities and sciences!
Text Your Questions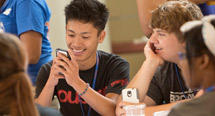 Text LIST to (518) 633-4687 for a list of answers to our most asked questions. You can get instant help on where to eat, jobs, registration, and more! Be sure to use our entire HBU Answers service for even more 24/7 help or submit any HBU or research question.
Book a Room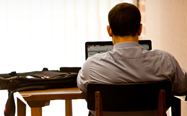 Reserve a room for a group meeting or study session today! The library has four private rooms available for HBU students, faculty, or staff for meetings or group study.