Camp HBU
Monday, July 15 through Friday, July 19, 2019
Join us for worship, community service, games, classes and lots of HBU spirit!
Campers: Ages 10-15
Counselors In Training (CITs): Ages 16-18
Cost: $450 for campers and free for CITs
Campers: Ages 10-15
CITs: Ages 16-18
Houston Food Bank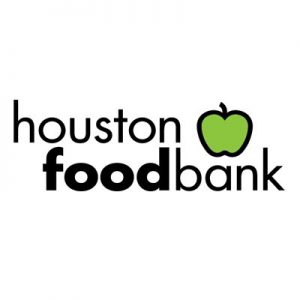 Founded in 1982, the Houston Food Bank is a certified member of Feeding America, the nation's food bank network, with a four-star rating from Charity Navigator. They distribute fresh produce, meat and nonperishables and prepare nutritious hot meals for kids in their state-of-the-art Keegan Kitchen
Campers will spend a morning volunteer at the food bank in their assigned task. All of their efforts will help provide for families in need around the Houston area. At the end of the volunteer service, campers will receive a tour of the Houston Food Bank facilities and learn more about everything they have to offer, how they help the community and why it's important.