HBU Future Scholars Forum
The HBU Future Scholars Forum is an event hosted by the Honors College for high-school sophomores, juniors, and seniors, and their parents. This free, one-day event will help high-school students get a head start on succeeding in college.
A dynamic lineup of speakers will explain
What you can do now to do well academically later
How a liberal arts education relates to your faith
What the current challenges facing higher ed and how we can overcome them
What HBU means by A Higher Education
---
Attitudes, Habits, and Skills: What You Need to Succeed in College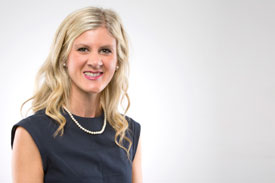 Samantha Bottoms, assistant director of the Academic Success Center at HBU, will talk about the attitudes, habits, and skills that students need to have in order to thrive in college.
---
Beyond Facts and Dates: How to Succeed in Your College History Classes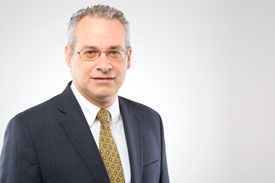 Dr. Anthony Joseph, associate professor of history at HBU, will talk about the differences between studying history in high school and at the college level. Many students enroll in college history courses not knowing what to expect. After listening to Dr. Joseph, you'll have a better idea of what to expect in your college history classes and how you can prepare for them while still in high school.
---
Intellectual Virtue and the State of Higher Education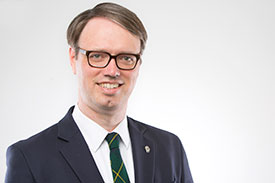 Dr. Gary Hartenburg, Director of the Honors College at HBU, will speak to parents and students about how to think about their choices when it comes to higher education. Is college worth it? Should everyone go to college? What should you be looking for in a college? Dr. Hartenburg will address these questions and others in his presentation.
---
When:  April 29, 2017, 9:00 a.m. to noon
Location:  Dillon 2 in the Hinton Center on the campus of Houston Baptist University.
If you plan to attend, please fill out the RSVP form below.