HBU Graduate Student Orientation
HBU Information Technology Services
The portal, my.hbu.edu, provides access to your HBU e-mail, HuskyNet, Blackboard and other tools. Visit https://husky.hbu.edu/username to view and reset network account information.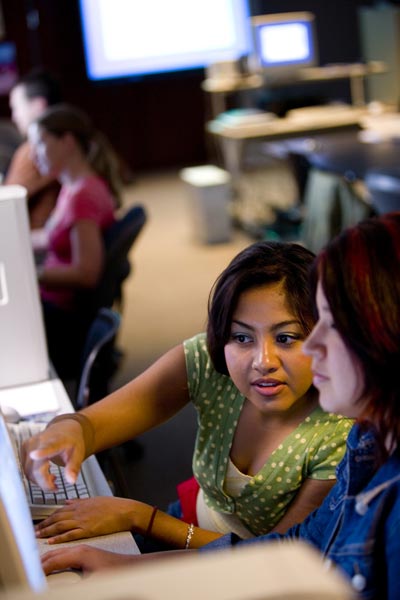 Email Setup
Using a web browser, visit: mail.hbu.edu. Enter your hbu email address as your username, and the default password, which will be your 9-digit SSN.
You will be presented with a page that your password needs to be changed.
1. Enter your old password, which will be your 9 digit SSN.
2. Enter new password, and confirm new password.
3. You are now in your HBU email account.
If you find yourself in need of assistance with a computer problem, email, blackboard, username and/or password issue, or other technology issues, contact the ITS Helpdesk.
Your call will be forwarded to an on-call technician who will be available 24/7.
View On-Campus Hours of Operation