Spiritual Life Special Events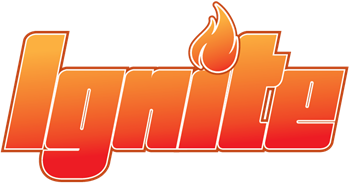 Ignite 2017 – Spiritual Emphasis Week, October 3-5
Speaker: Bryan Loritts
Worship: Citizen Crown
Tuesday, Oct. 3
7pm in Dunham Theater (2 CLW A)
Wednesday, Oct. 4
11am in Dunham Theater (2 CLW A)
3pm – 4:30pm in Belin Chapel (2 CLW A)
7pm in Dunham Theater (2 CLW A)
Thursday, Oct. 5
10am – 1pm McNair Hall – Ministry / Church Fair
11am in Dunham Theater (2 CLW A)
4pm in Belin Chapel (2 CLW A)
Please note that morning classes on Thursday, Oct. 5th have been adjusted to allow students to attend the 11am session. The changes are as follows:
8:00am – 9:15am classes will run from 8:00am – 8:50am
9:30am – 10:45am classes will run from 9:00am – 9:50am
11:00am – 12:15pm classes will run from 10:00am – 10:50 am
11:00am – 11:50am: Ignite! Thursday Morning Convocation will run from 11:00am – 11:50am.
Classes will resume meeting at the regularly scheduled class periods with the 12:30-1:45pm class period.
Other Events: