Parent & Family Blog
Welcome to the Parent and Family Blog. This blog is intended to help parents support their students during the college experience. We will bring you a new article each month!
Parent and Family Blog Posts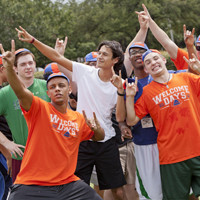 Learn how to support your student through changes in majors, identities, and communication.