History & Hymns
Date for this event in Fall 2018 to be announced later this semester.
Monday, September 25, 7:30 pm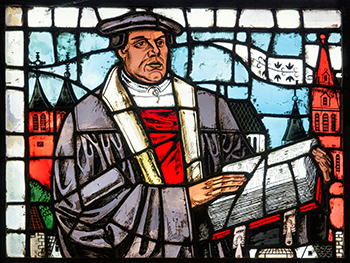 Join the HBU Department of Music as they commemorate the 500th anniversary of the Protestant Reformation.
Congregational hymns, choral pieces and vocal and organ solos will explore the musical legacy of Martin Luther.
A pre-concert lecture will be given at 6:30 in the Dunham Bible Museum. Both Belin Chapel and the Dunham Bible Museum are located in the Morris Cultural Arts Center.
This event is free and open to the public but RSVP is required.
To allow time to verify reservations, please plan to arrive by 6:45 pm.  Additional questions may be directed to music@hbu.edu or (281) 649-3338