Contemporary Art Gallery
The Contemporary Art Gallery is located in the University Academic Center on the Houston Baptist University campus. This state-of-the art exhibition space was completed in the summer of 2012 and its inaugural exhibition, Spontaneous Memorial: A Commemorative Installation by Frank McEntire, honored the victims of 9/11.
The mission of the Contemporary Art Gallery is to encourage contemporary artists to challenge and educate public perceptions of civic and social ideas and aesthetic and spiritual consciousness. The gallery functions as a teaching laboratory, hosts gallery tours and lectures by art department faculty and visiting artists, and periodically tours its exhibitions to other exhibition venues.
2018 Master of Fine Arts Thesis Exhibit & BFA/BA Thesis Exhibit
Opening Reception: 
Thursday, April 19th from 5:00-8:00 p.m.
Artwork by the 10 graduating Master of Fine Arts candidates as well as three BFA/BA candidates will be installed throughout the University Academic Center. Please join us for this special Opening Reception!
Exhibit continues through June 1, 2018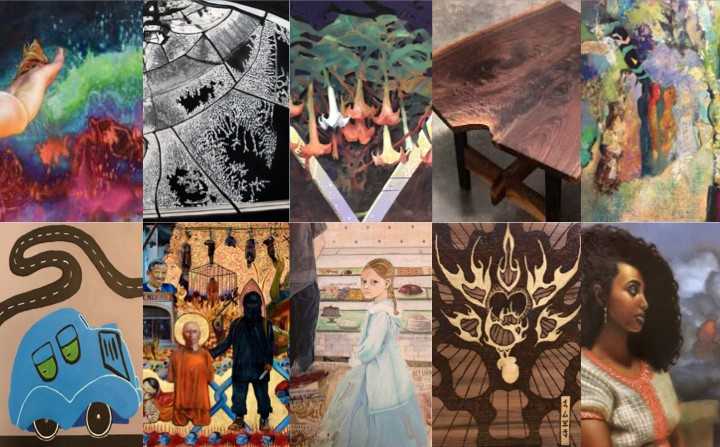 ---
At the Mobile Museum of Art
HOUSTON ARTISTS: Gestural and Geometric Abstraction
Opening Reception: January 26, 2018
Exhibit continues through July 8th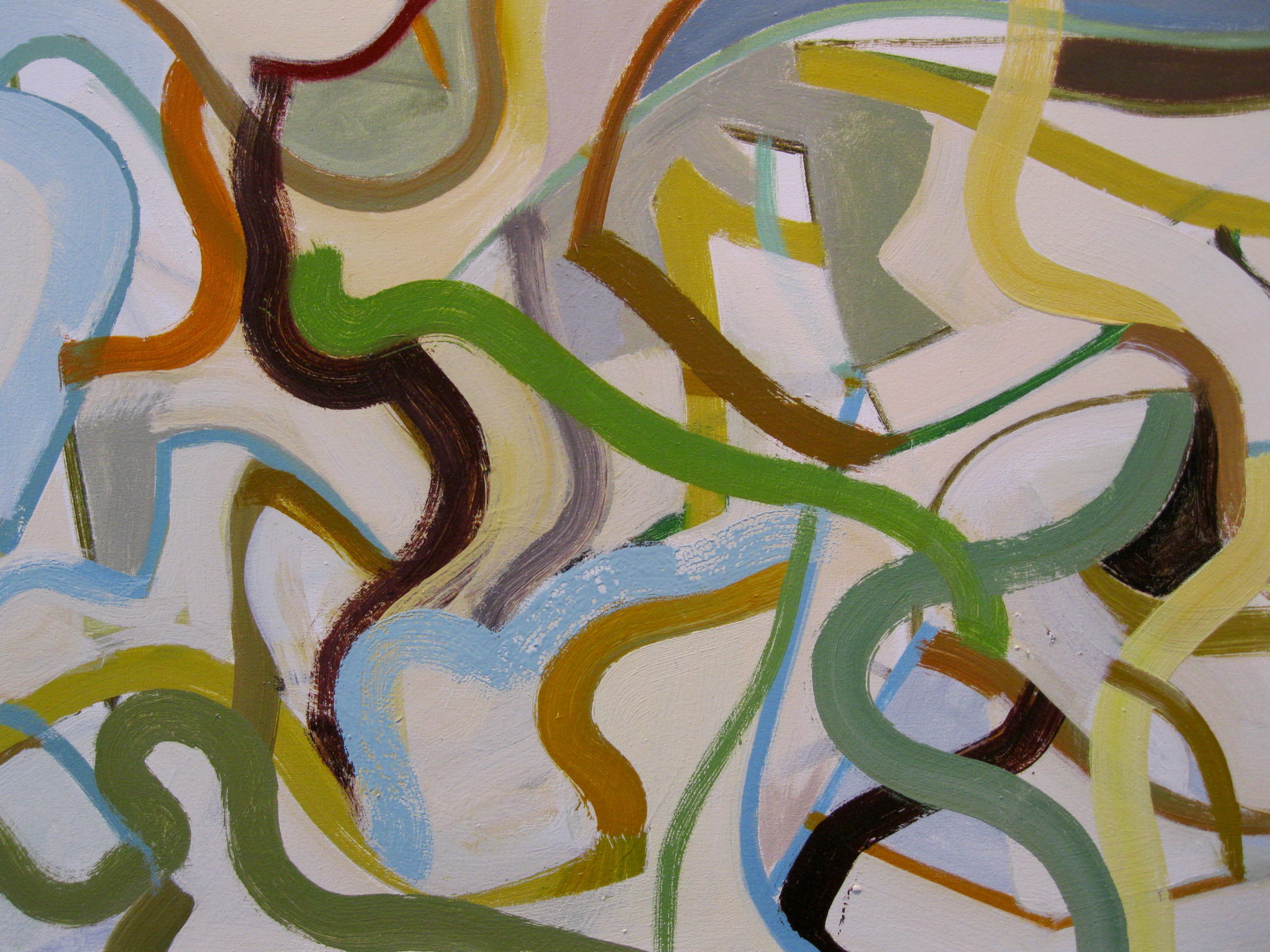 The Contemporary Art Gallery is open from 10 a.m. to 5 p.m., Monday through Friday, admission is free and open to the public. For additional information or to arrange a private tour, please contact gallery director Jim Edwards or Laura Kreft.