Houston Baptist University is pleased to welcome Dr. M. Todd Bates, who will serve as dean of the HBU School of Christian Thought. Bates recently served as a professor of Philosophy and Apologetics for California Baptist University. He has written broadly in the areas of philosophy, theology, rhetoric and education. Additionally, as an ordained Southern Baptist minister, he has pastored several churches.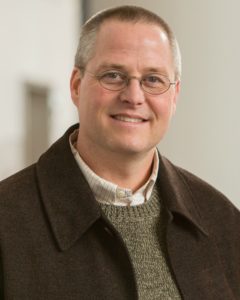 The HBU School of Christian Thought is distinctive; preeminent Christian writers, teachers and apologists are among the faculty. Dr. Robert B. Sloan, HBU president, said, "We are very pleased to have Dr. Todd Bates as the new dean of the School of Christian Thought. His experience as both a pastor and an academic, combined with his deep Christian commitments, provide for him a strong foundation for service at HBU. We look forward to his leadership."
Learn more about the HBU School of Christian Thought at HBU.edu/ChristianThought.