Heritage Walk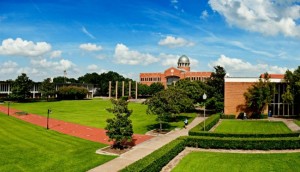 Building futures is important to all of us. We are building a legacy for those who will follow… one step at a time. We are counting on you to be part of the legacy that we are building at HBU.
Our walkway has two different paver sizes, a 4″ x 8″ or an 8″ x 8″ brick. Your investment and opportunity to honor the person of your choice is $100 or $250 respectively.
If you would like to order your Brick Paver, please complete the form below.
To Participate:
Download the Brickpaver Form PDF document and return to HBU with your contribution.
Contact the Office of Alumni Relations for more information