Congratulations on graduating!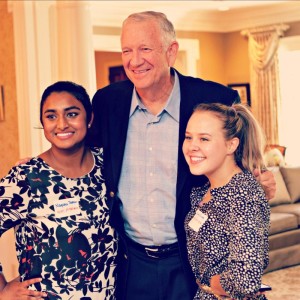 While your collegiate chapter has ended, you are only just beginning a lifelong relationship with Houston Baptist University. The HBU Alumni Association, along with President and Mrs. Sloan are excited to host the Fall Commencement Reception to welcome new graduates into the HBU Alumni Association.
The  December Commencement Reception for 2017 will be 5:30 p.m. – 6:30 p.m. on Wednesday, December 6th with light refreshments, prizes and more. Each graduating senior will received an HBU Alumni t-shirt as a gift from the HBU Alumni Association. 
For additional questions, please feel free to contact the Office of Alumni Relations at 281.649.3413.