50th Reunion of Founding Classes
May 5 & 6, 2017
1967 • 1968 • 1969 • 1970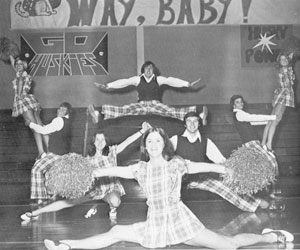 The Founding Classes of HBU are celebrating together on the campus of Houston Baptist University. We are getting the first four classes back together to reminisce and rekindle our old friendships.
A full list of activities are events will be posted soon with an opportunity to sign up for the reunion weekend!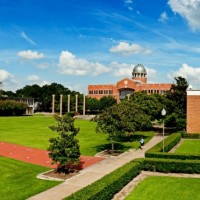 See a full list of activities and events taking place over the weekend, including times and locations.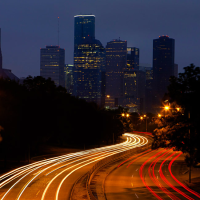 Find a list of hotels near HBU that are easily accessible and close to the campus.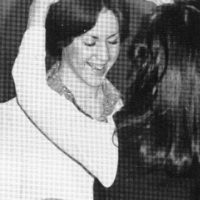 Easily share a favorite memory or any pictures you would like to contribute.