Liberty Mutual Insurance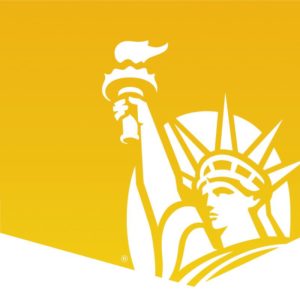 Liberty Mutual has partnered with your the HBU Alumni Association  to offer Huskies quality auto and home insurance that could save you hundreds of dollars.*
Call 800-524-9400 or visit Liberty Mutual to learn more or get a free quote.
*Discounts and savings are available where state laws and regulations allow.
Exclusive Webinar from Liberty Mutual
Liberty Mutual Insurance is excited to bring you exclusive access to their latest webinar: Get the Most Out of Insurance. Liberty Mutual makes sure that choosing the best coverage for you is easy when by providing you with all your options.
Register online to view this session and gain the information needed to choose the best coverage for you, such as:
• The essential insurance facts every person should know.
• Options to personalize your insurance.
• Savings and benefits you may be eligible for as an alum of HBU
You'll be able to view this content online at your convenience!