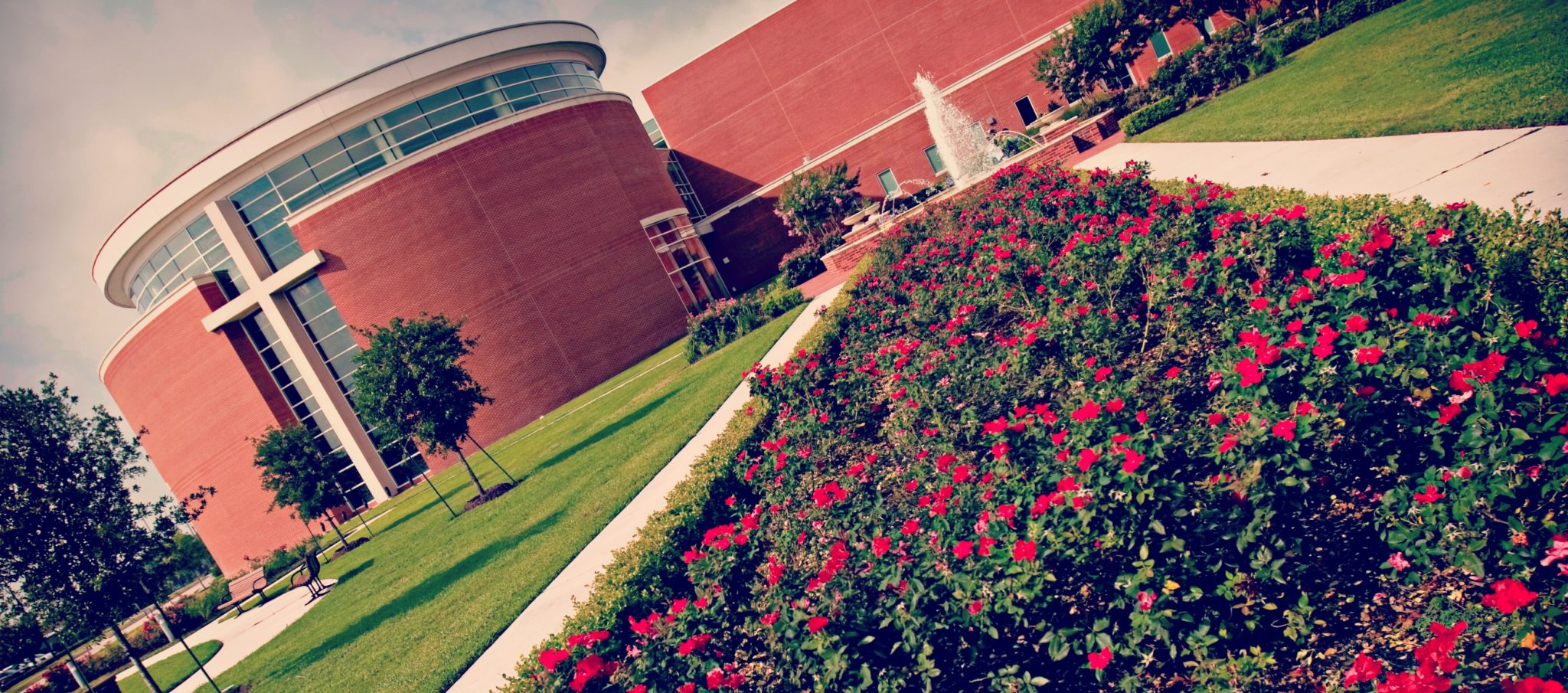 The Spirit of HBU Dinner
Saturday, October 7, 2017 at 4:00 p.m.
Tickets are available for purchase for $25.00 beginning on August 28 . 
The Spirit of HBU Dinner is an annual awards dinner hosted by the HBU Alumni Association. The dinner is an opportunity to honor the Alumni Award recipients: Distinguished, Meritorious Service, Hallmark and Emma Key Faithful Servant Awards. Additionally, HBU Athletics inducts individuals into the HBU Athletic Hall of Honor whose participation and contributions enriched and strengthened the university athletic program.
In addition to the Alumni Awards, the President's Award, Opal Goolsby Outstanding Teacher Award, and the Mayfield Outstanding Staff Award recipients are inducted into the HBU Alumni Association Walk of Honor, located in the Bettis Quadrangle of the Brown Administrative Complex. The University and the HBU Alumni Association look forward to the opportunity to honor and congratulate their alumni and friends on their hard work and lasting impact on the community.